FAQs > GPS navigation > Q4: How to use online/offline map?

Online map:
You have to connect the android screen to the internet while you use online navigation map. You can connect the internet through a hotspot (from your cell phone), or can connect it through 4G LTE (for Qualcomm model only)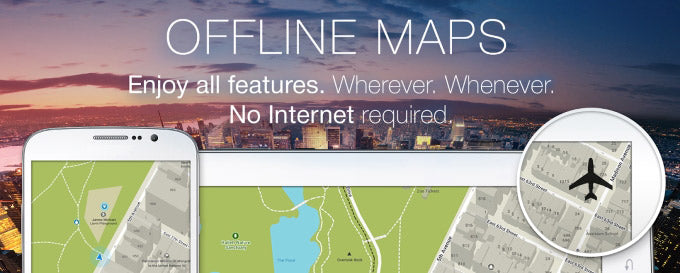 Offline map:
If you want to save the internet data, you can download the offline map data (your city or custom city) to the android screen. It works even without an internet connection. Since the map data have been stored on the android screen. As long as it can pick up the GPS signal, it will work.
Related FAQs: